About GAUDER
Who are we?
GAUDER is a German family-owned business. We are growing steadily and put a special emphasis on first-class customer service, allowing us to offer you the best customer experience possible. We are currently expanding in multiple markets in Europe and worldwide, further increasing our customer base.
Our Products
Our mission is to make everyday life easier for as many people as possible with the help of our products. We try to achieve this through product recommendations tailored to individual needs, multilingual customer support and fast delivery to many European countries.
Get in touch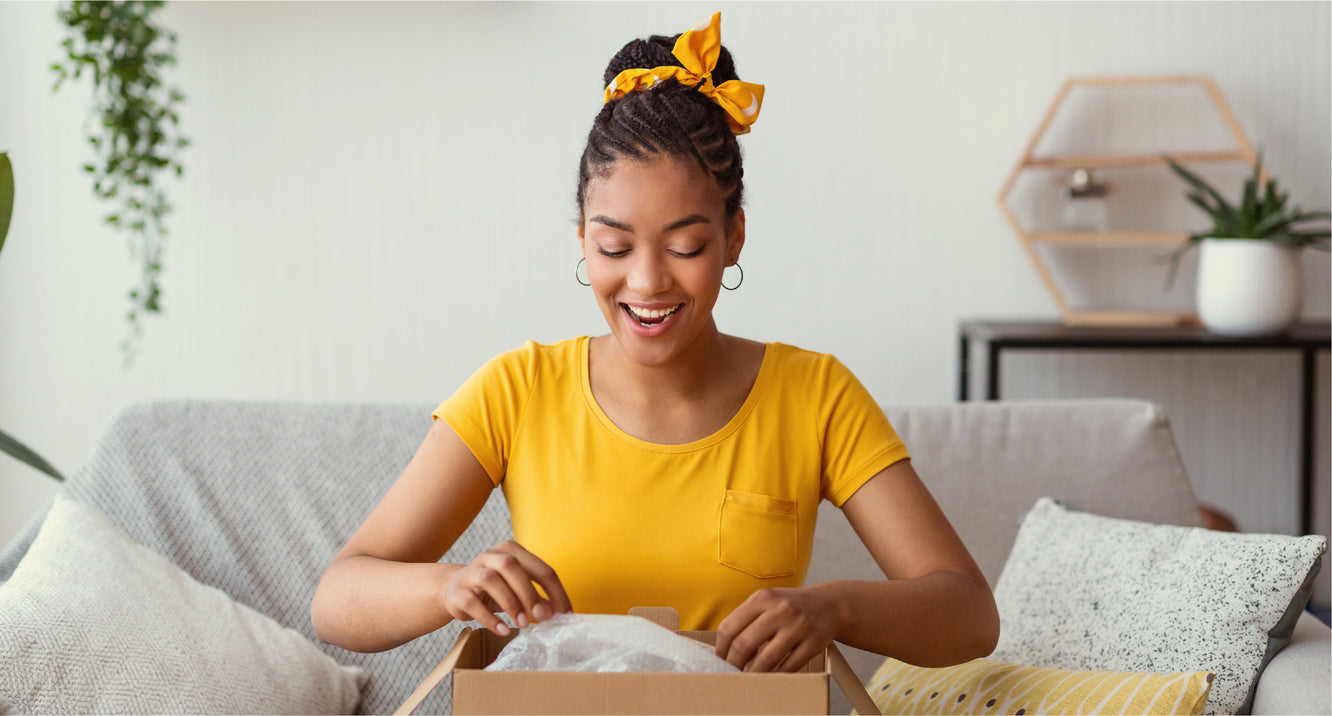 We regularly expand our product range and only offer products that we have previously inspected extensively for their quality and functionality. Additionally, we purchase all of our products in high quantities which allows us to pass price advantages on to our customers.
Our Products