Get in touch!
Available by phone from Mon - Fri (10 AM CET - 6 PM CET)
+49 385 489 30 97 0
GAUDER B2B-Hotline
b2b@gauder.net
GAUDER B2B-Email
GAUDER - excellent quality at attractive prices
Your partner for strong industrial magnets
Businesses we supply with our products include craft workshops, industrial companies, logistics firms, warehouses, agencies, creative companies, offices, schools, kindergartens, universities and retailers. You can rely on our expertise as we know the specifications and requirements of our business customers from experience.
Our products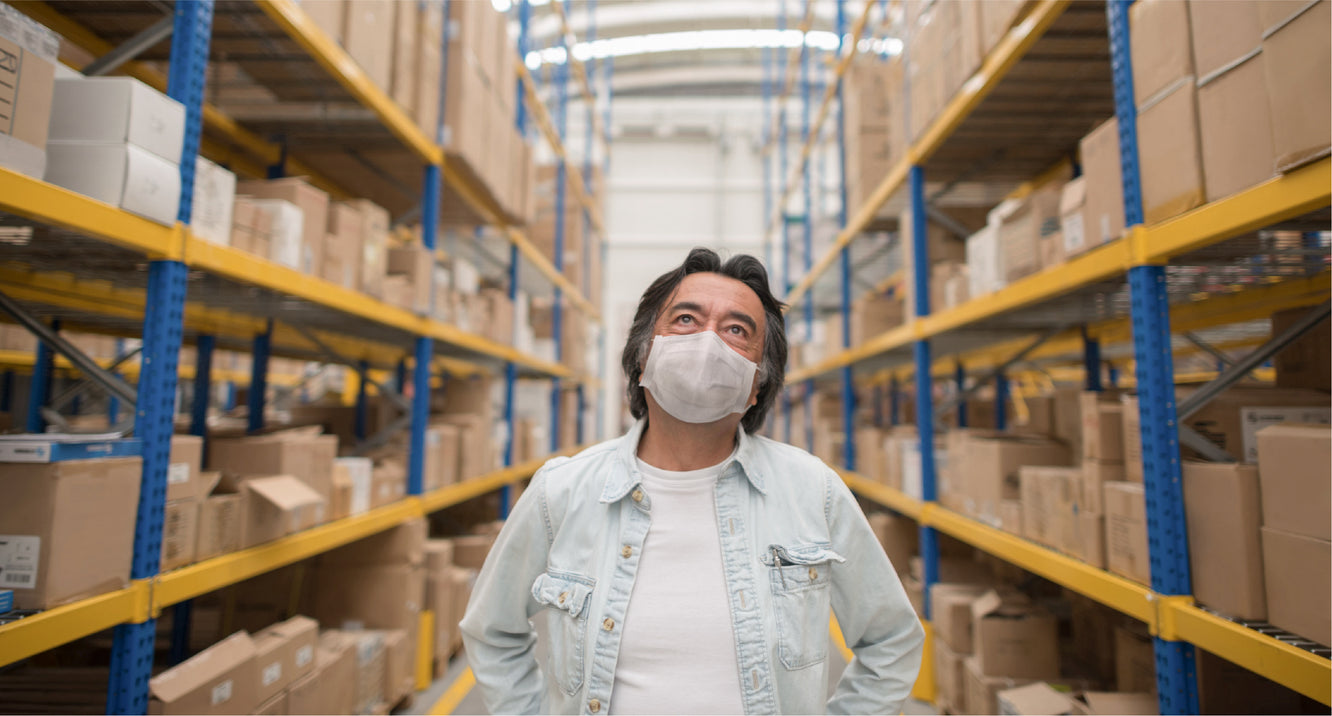 Trust in high quality
GAUDER products, whether magnetic or not, are of high quality and versatile in their application. You are welcome to convince yourself of the quality before placing larger orders by having us send you sample products on request. That way, you can choose exactly the products that fit your needs. If you have any questions, our customer service will be happy to assist you.
Discover More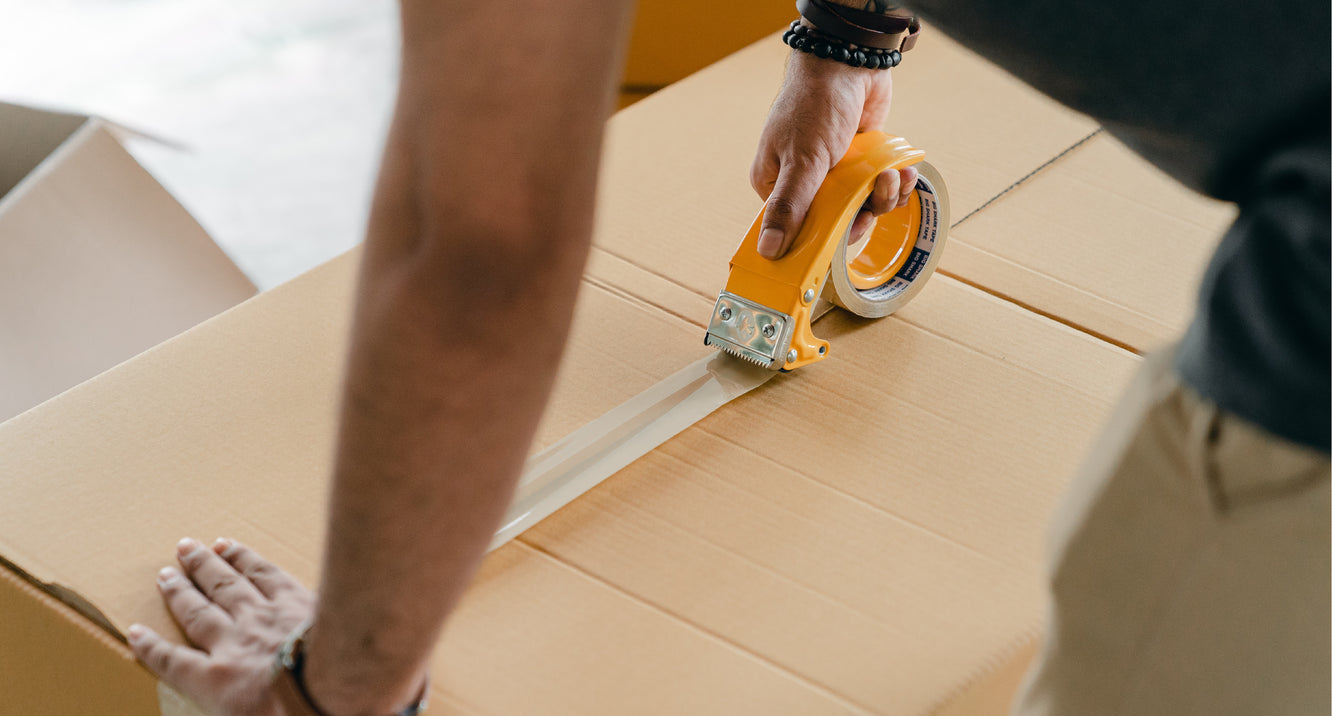 Attractive rates
For bulk orders we offer you an excellent price-performance ratio. Upon request, we will provide you with an individual quote for large quantities. High quantities of our products are always available from stock, so you can order at any time and we will guarantee a swift delivery.
Our products
Qualified service
Our customer-support specialists will be happy to help you find the right product for your needs. If you are interested in large quantities or custom-made products, you can also request a quote, which we will send to you as soon as possible. Of course, we will provide you with an invoice as well.
Contact
Request your offer today
Are you interested in purchasing GAUDER products? Do not hesitate and get in touch. We will be happy to help you with any questions you may have and provide individual support from Monday to Friday from 10 AM to 6 PM.
Get in touch