9
Nationalities
1,000+
Orders/Day
1
Office in Berlin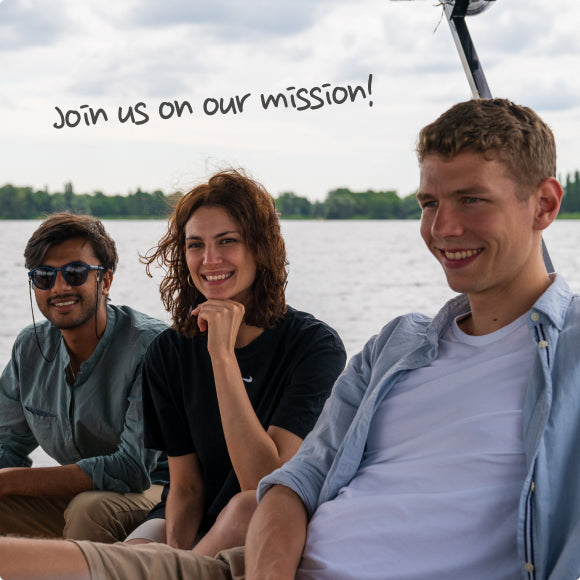 Our Story
Founded in 2017,
GAUDER is a fast-growing D2C e-commerce company
striving to build great brands. In the past five years, we established our core brand GAUDER with more than 35,000 orders per month and more than
400,000 customers
across the globe.

We are global.
We are active in more than a dozen countries, including Germany, France, Spain, Italy and the United States of America.
We are the market leader.
As the market leader in our niche in Europe, we are always looking for our next challenge. Our focus for the years to come is on expanding our portfolio and our markets.
Great stories start with great people.
We are looking for exceptional talent from various backgrounds to join us at our office in Berlin. We are excited that you are considering becoming a part of our team!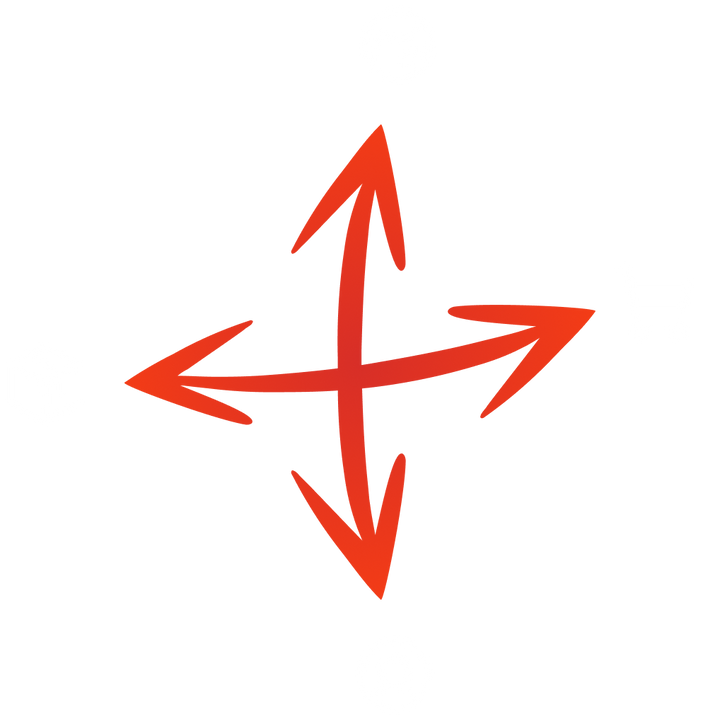 Our Vision
At GAUDER, we focus on product niches neglected by large players and turning them into profitable opportunities.
We want to conquer e-commerce one niche at a time!
With our innovative approach, we unite the key processes of value creation within the company. Having achieved our proof of concept with our core brand GAUDER, our goal is to establish other strong, recognizable brands in order to become a sizeable player in global e-commerce.
Our Team
We embrace a can-do attitude — nearly nothing is impossible when combining our talents: Together we win, learn and sometimes fail. We constantly challenge ourselves to become better in what we do and push the boundaries.
We love talent.
You will work with an ambitious team of extraordinary talent. Gauderians have worked at companies such as Rocket Internet, BCG, Amazon, Porsche, Warner Music, Philips and IBM.
We are international.
Gauderians come from all over the world. Our team consists of members from 9 different nationalities. Celebrating our different backgrounds is a big part of our culture.
We value your opinion.
Feedback and participation in building an amazing company culture are welcome. Let us repeat that: We want you to take an active role in shaping our culture!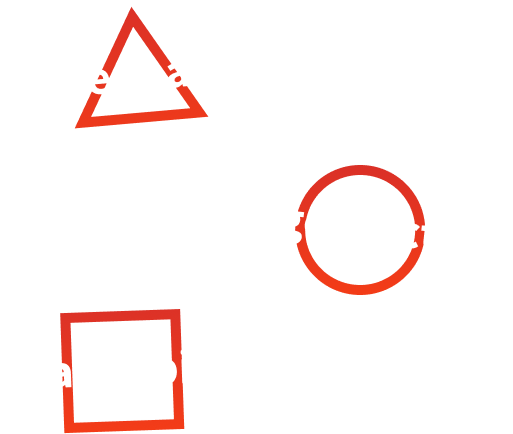 Our Values
01
Frequent feedback.
We view feedback as the ultimate shortcut to personal and professional growth. Frequent feedback helps us all learn faster and become better – from intern to the CEO.
02
Context is greater than control.
We care a lot about ensuring that everyone on the team knows what they're working on and how individual contributions fit into the big picture. That way, work is not only more fun, but you also see how your work contributes to the company's success!
03
Better together.
At GAUDER, we unite talents from various different backgrounds. What do we all have in common? We all strive to build the best product, the best experience and have fun while doing so.

Personal Development
Your career and personal growth matter to us, which is why we provide you with an annual budget focused solely on your improvement.

High-end Equipment
In our offices, a MacBook or ThinkPad depending on your preference and standing desks help you focus on what matters most.

Holidays
We want you to perform at your best, which is why you should also take time off to relax and recharge your batteries. That is why you get 28 days of vacation.

Team Events
With regular off-site company events like boat rides or rooftop parties, we foster a healthy team dynamic and have fun together outside of work.

Snacks & Drinks
Hungry before lunch? Snack time in the afternoon? We got you! At the office we provide a wide range of drinks and snacks for you.
Flexible Hours
You like to go to the gym before work? You do your best work in the evenings? At GAUDER you have the freedom of structuring your work day around our core hours.
Our office
Located in the heart of Berlin close to Alexanderplatz, our newly furnished, modern office is the ideal location to foster ideas and get creative as a team.
Standing Desks
Ergonomic desks that let you alternate between sitting and standing for comfort and concentration.

Ping Pong Table
For a fun break or the occasional Ping Pong game after Gauder Townhall Meetings.

Drinks & Snacks
The best drinks to stay hydrated all day and healthy snacks for a delicious work day.
Our Hiring Process
01
Send your application.
Send us your application and we will get back to you within 1-3 business days.
02
Talk to us.
If your profile piques our interest, we'll invite you to an initial interview via Google Meet. We will tell you more about the role, what we are looking for and what we expect. You will get the opportunity to introduce yourself and your qualifications.
03
Meet us in person.
We will give you an office tour, talk to you about the role, expectations and experiences. Of course you can ask questions again and we will discuss your interests and qualifications.
04
Time to think.
Work makes up a large part of our lives. Taking a new job is a big decision that requires a few days of reflection. We'll give you time to think about what you've learned in the interviews.
05
Welcome on board!
After a few days we will get back to you. Usually it takes us no longer than a week to make a decision. After you sign the contract, we can't wait to welcome you to the team to conquer e-commerce together!